ocm.cockpit ®
Obsolescence Case Management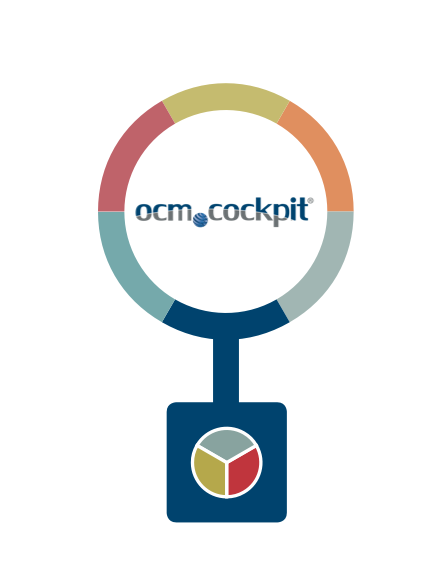 Product info
An obsolescence case is the overall activity that results from the summary of individual facts and sources.
Sources are change or discontinuation notices, life cycle and cost risks, material and compliance risks, or other business risks. Identify and select affected objects, merge
existing data and add new findings
Identify and select affected objects, merge existing data and add new insights
Define workflows for analyses, measures and monitor
all activities.
Add costs, quantities, delivery schedules and lifecycle data for a complete overview.
Record decisions, approvals, and schedules in an audit-compliant way.
Share information with the people responsible or other interested parties and receive feedback.