cis.cockpit ®
Costumer Information Service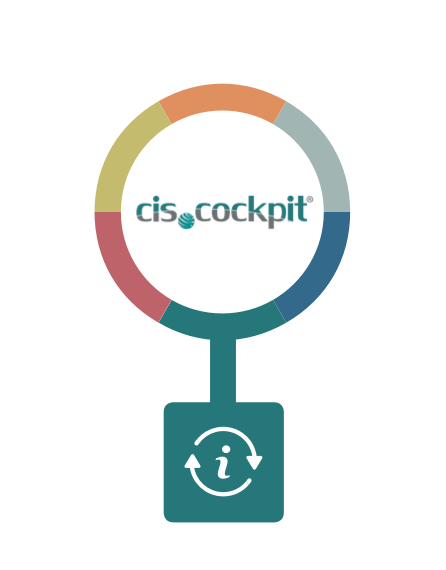 Sometimes you need your customers' approval to take action that reduces the impact of PCNs/PDNs: Last Time Buy, redesigns, or replacement of components. Your customers
will often request information about changes or discontinuations that impact products or
services.
Generate automated emails to customers with PCN/PDN data (classic and smartPCNs) for affected components and products.
Define the products with the affected components that are assigned to your customer,
Generate customer information based on the individually defined change categories.
Request customer approval and save the results.