News / Events
Find out what was new and where you could find us.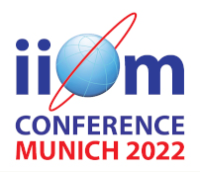 IIOM International Conference & Exhibition
May 17-19, 2022 in Munich
It is our mission to tackle the challenges of obsolescence and to provide end-to-end solutions. Almost everyone is now directly or indirectly affected by obsolescence due to the growing number of cases. We support the international conference, which is being held in Germany for the first time this year, as a gold sponsor. One of the topics, under the motto of "How to exceed your customers' expectations", is how to control obsolescence in the supply chain and thus set yourself apart from the competition. Talk to renowned experts and learn about our unique software solutions.
We simplify PCN/PDN, lifecycle and material compliance management (SCIP) fully digitally. See for yourself how we translate the methods presented into workable solutions, which are already being used by small and large companies.
We look forward to seeing you at our booth.

electronica 2022
November 15-18, 2022 in Münich
We will be represented at the electronica fair in Munich, which will take place in an in-person format again this year, from November 15 to 18, 2022.
We kindly invite you to visit us in hall B4 at our booth 424. Feel free to discuss your requirements with us. We are looking forward to meeting you!

You can order your free ticket for electronica online here.
For initial information about the fair, visit: https://electronica.de/en/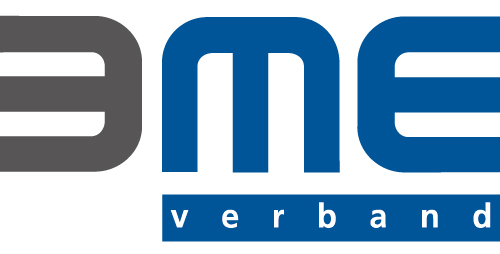 BME Masterclass
09/09/2021

COGD Meeting
10/09/2021
Talk: Simple and automated SCIP registration